Melograno | Plough Way Cafe
English Wine | Plough Way Cafe
PlougH WAY CAFE | Easter Flyer
PLOUGH WAY CAFE | Mother's Day Flyer
Plough Way Cafe | Valentines
Plough Way Cafe | Lunch
Plough Way Deli | Spring Ad
PLOUGH WAY | FLYER GIF
PLOUGH WAY CAFE | Flyer
Plough Way Cafe | Flyer
Plough Way Cafe | Flyer
Plough Way Cafe | Campania Night
Plough Way Deli | Aperitif
Plough Way Cafe | Liguria
Calabria | Canada Water Cafe
SUMMER FLYER | PLOUGH WAY CAFE
SICILY FLYER | PLOUGH WAY CAFE
SPRING HEADER | PLOUGH WAY CAFE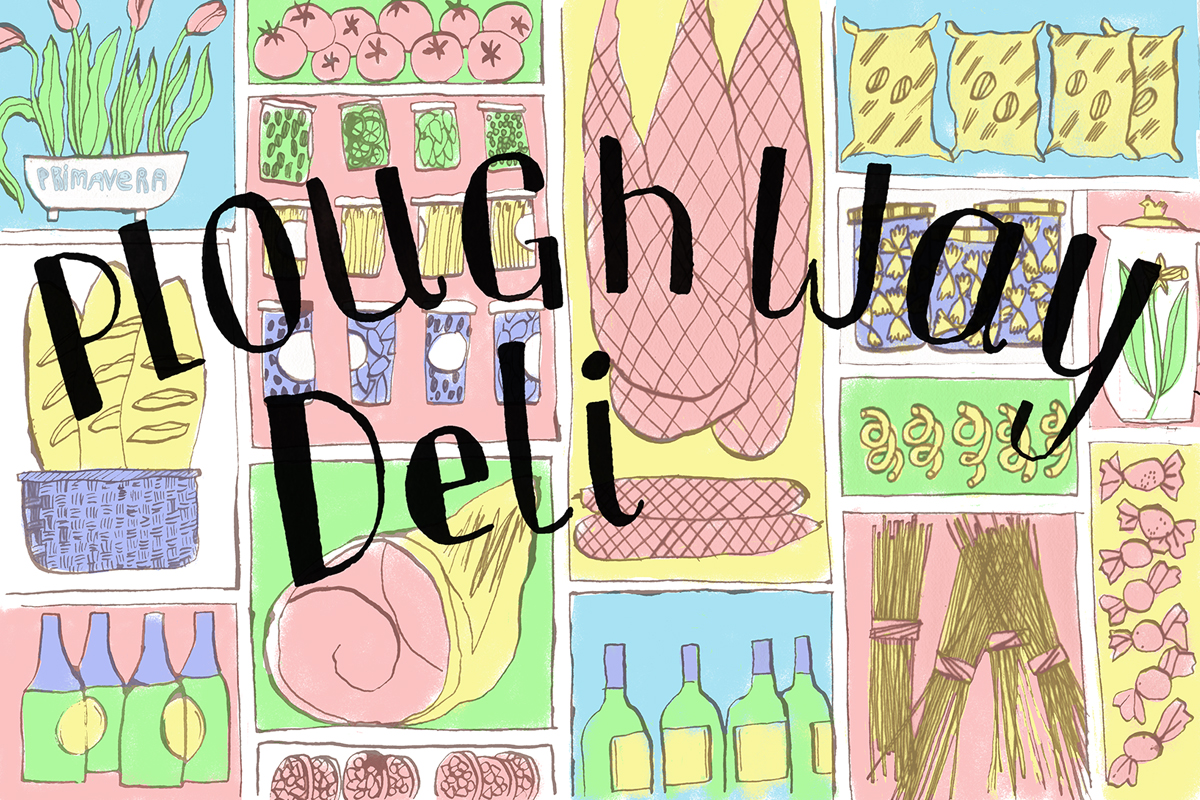 SPRING HEADER | PLOUGH WAY DELI
SPRING HEADER | CANADA WATER CAFE
Logo Design | Plough Way Deli
Poster | Plough Way Deli
Christmas Card | Plough Way Cafe
Plough Way Cafe | FALL FLYER
Summer on the Terrace | Plough Way Cafe
Plough way cafe
Plough way cafe
plough way cafe
Plough Way Cafe Window
Summer Evenings | Canada Water Cafe
Banner design for @ploughwaycafe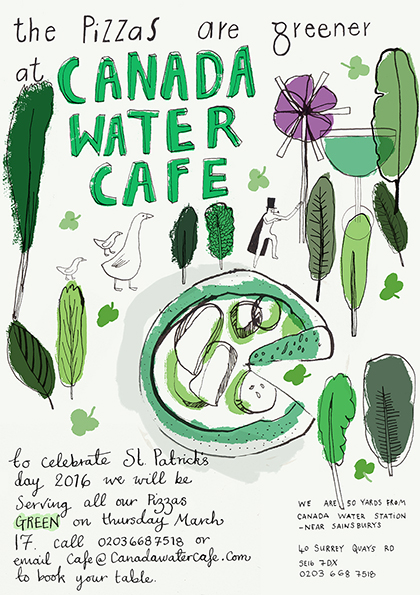 Green Pizza
Plough Way Cafe
Wimbledon Flyer for Plough Way Cafe
Flyer for Plough Way Cafe
Pizza D'asporto | Canada Water Cafe
Royal Tea flyer for Canada Water Cafe
Hibiscus Royale
Grand Opening Flyer
Christmas Card for @canadawatercafe
Serco Image: Sculpture in the City
Melograno | Plough Way Cafe
English Wine | Plough Way Cafe
PlougH WAY CAFE | Easter Flyer
PLOUGH WAY CAFE | Mother's Day Flyer
Plough Way Cafe | Valentines
Plough Way Cafe | Lunch
Plough Way Deli | Spring Ad
PLOUGH WAY | FLYER GIF
PLOUGH WAY CAFE | Flyer
Plough Way Cafe | Flyer
Plough Way Cafe | Flyer
Plough Way Cafe | Campania Night
Plough Way Deli | Aperitif
Plough Way Cafe | Liguria
Calabria | Canada Water Cafe
SUMMER FLYER | PLOUGH WAY CAFE
SICILY FLYER | PLOUGH WAY CAFE
SPRING HEADER | PLOUGH WAY CAFE
http://www.ploughwaycafe.com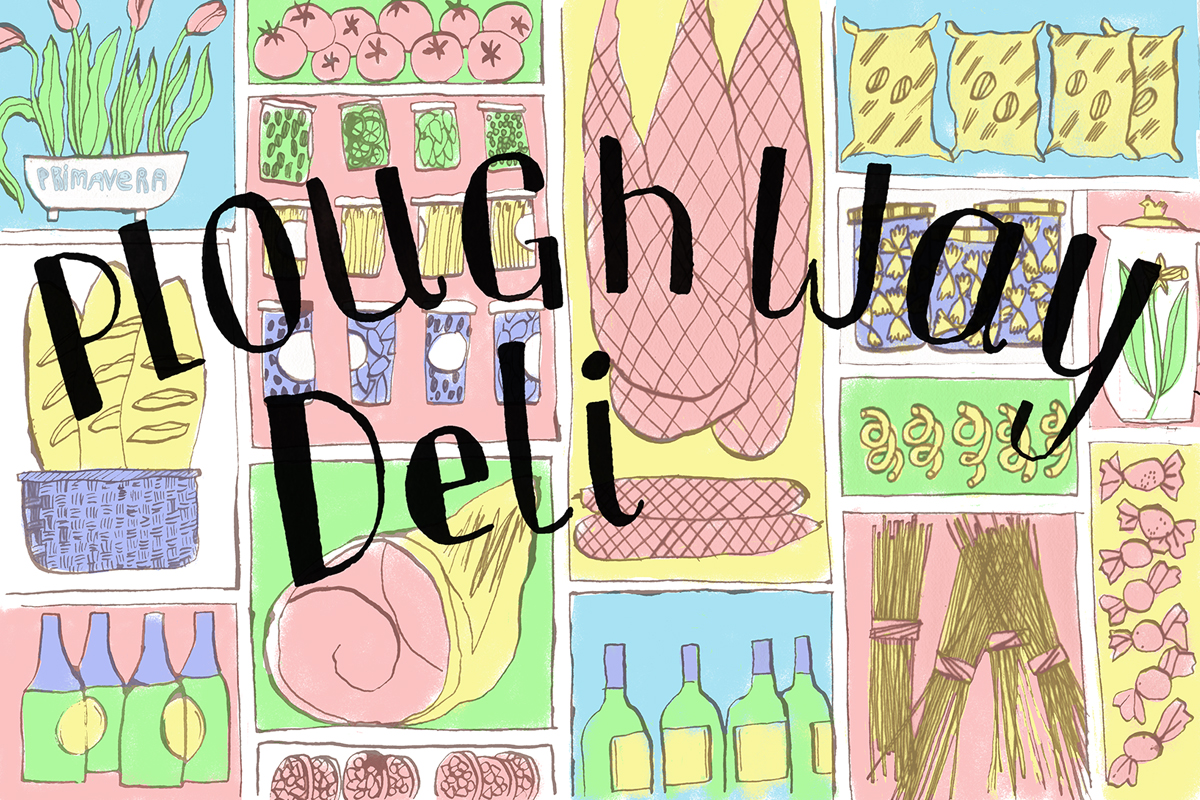 SPRING HEADER | PLOUGH WAY DELI
www.ploughwaydeli.com
SPRING HEADER | CANADA WATER CAFE
http://www.canadawatercafe.com
Logo Design | Plough Way Deli
Poster | Plough Way Deli
Christmas Card | Plough Way Cafe
Plough Way Cafe | FALL FLYER
http://www.ploughwaycafe.com
Summer on the Terrace | Plough Way Cafe
Summer on the Terrace | Plough Way Cafe
Plough way cafe
Plough way cafe
plough way cafe
Plough Way Cafe Window
Window Covering art for @ploughwaycafe London
Summer Evenings | Canada Water Cafe
Small Local Advertising for @canadawatercafe
Banner design for @ploughwaycafe
Banner for Yacht Club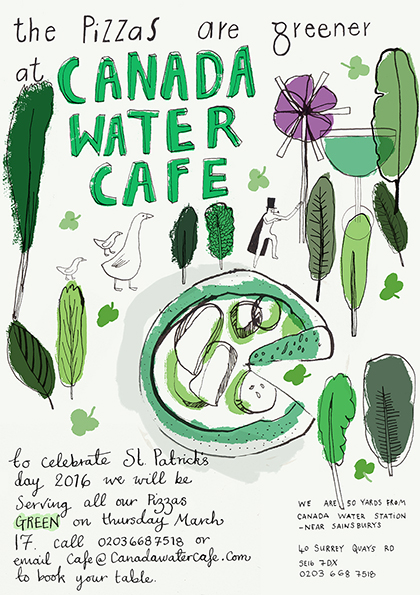 Green Pizza
Regular flyer for @canadawatercafe London.  
Plough Way Cafe
Flyer for Weekend Brunch
Wimbledon Flyer for Plough Way Cafe
Flyer for Wimbledon Fortnight. For @ploughwaycafe
Flyer for Plough Way Cafe
Breakfast flyer
Pizza D'asporto | Canada Water Cafe
Pizza flyer for @canadawatercafe
Royal Tea flyer for Canada Water Cafe
Flyer for the Queen's birthday @canadawatercafe
Hibiscus Royale
Flyer to advertise Valentine's Day for @canadawatercafe
Grand Opening Flyer
for @ploughwaycafe
Christmas Card for @canadawatercafe
Serco Image: Sculpture in the City
Poster included in Serco Exhibition at the London Transport Museum 2015.
1
2
3
4
5
6
7
8
9
10
11
12
13
14
15
16
17
18
19
20
21
22
23
24
25
26
27
28
29
30
31
32
33
34
35
36
37
38
39
40
41
42
·
·
·
·
·
·
·
·
·
·
·
·
·
·
·
·
·
·
·
·
·
·
·
·
·
·
·
·
·
·
·
·
·
·
·
·
·
·
·
·
·
·